Upcoming shows: Cautiously approaching a return to live performance in 2022.
---
---
---
Sexta, ABRIL 03: WINTERLAND (covers): Santa Sede Rock Bar, São Paulo
A nova data ?? TBA


Avenue Luís Dumont Villares, 2104 - Santana, São Paulo @20h

Mastermind 2020 apresenta seu show "Winterland"... Um tributo às raízes do clássico Hard & Blues Rock (Cream, Hendrix, Tull, Beck, TYA, etc) igual a: Berends Bros Band
---
Quinta, ABRIL 09: MASTERMIND 2020 (autoral) - Aldeia Rock Festival XIX
A nova data é o feriado da independencia: dias 4,5 e 6 de Setembro!


Camping Beira Rio - Estrada de Cachoeiros, Casimiro de Abreu, RJ
O Aldeia Rock Festival é um festival independente que acontece no interior do estado do RJ, no pé da serra! Facebook: Festival page || Event page
---
April 2020: Mastermind presents WINTERLAND: classic hard / blues rock covers.
Nov. 2019 Bill Berends returns to the stage with a Brazilian MASTERMIND line up!
Bookmark this page for more shows and/or join the mailing list.
---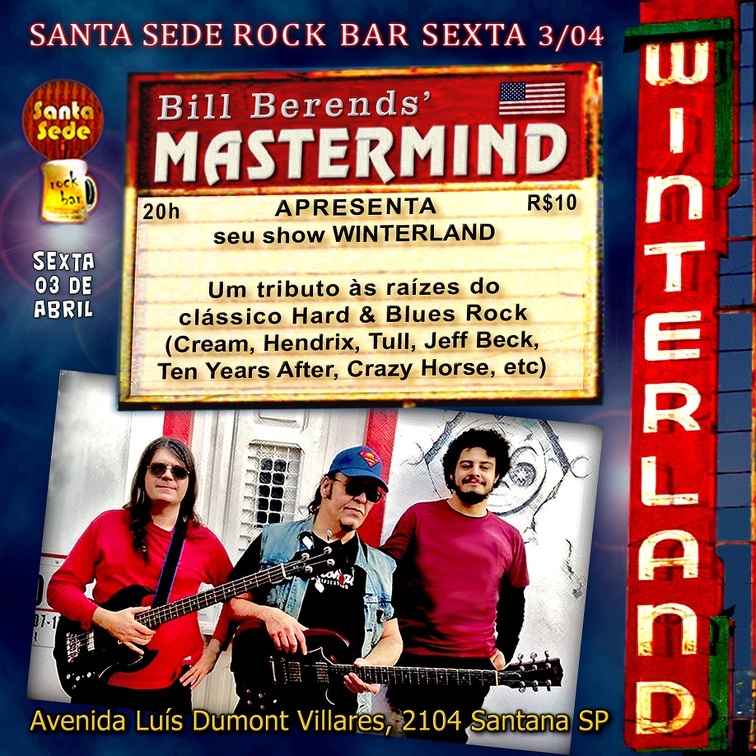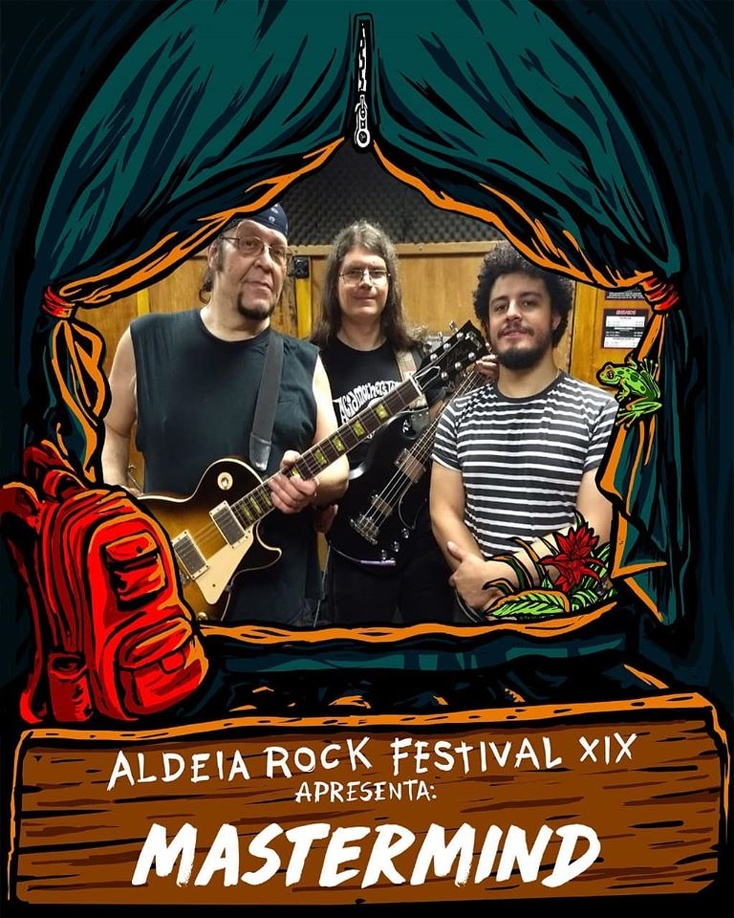 ---
-- Brazil 2019/2020 --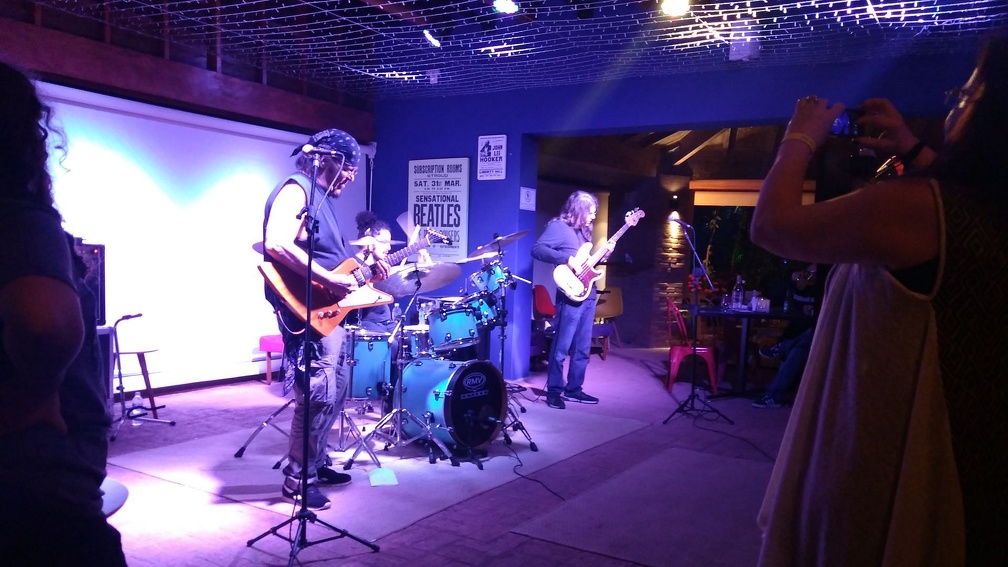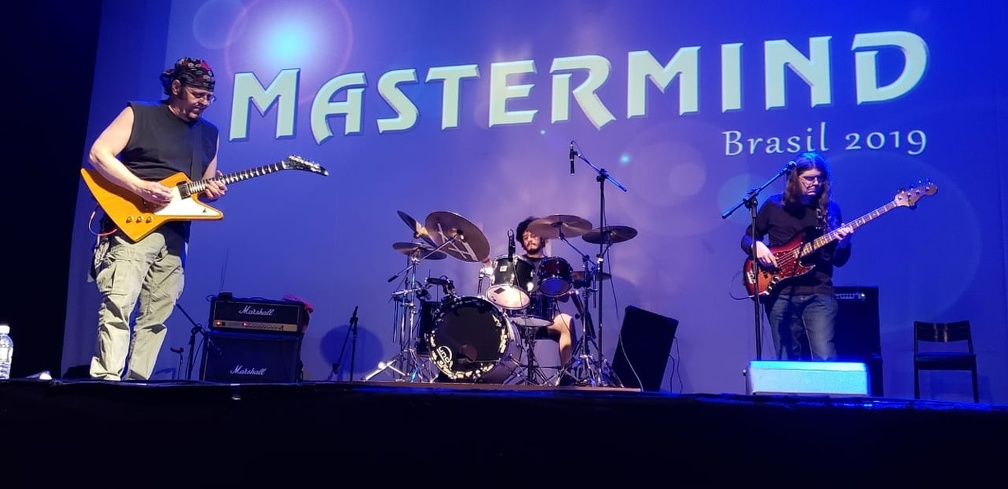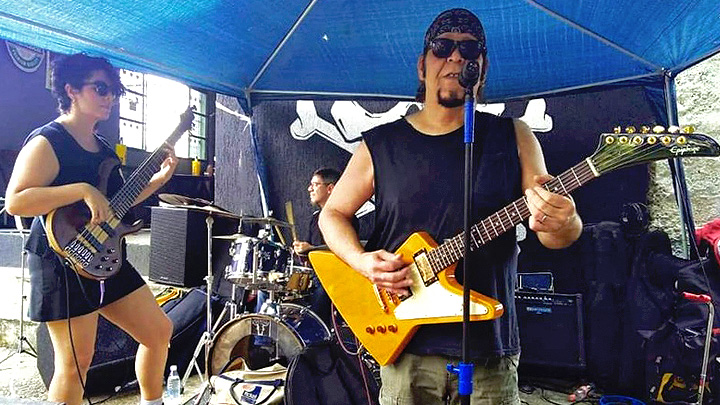 -- The Berends Brothers Band --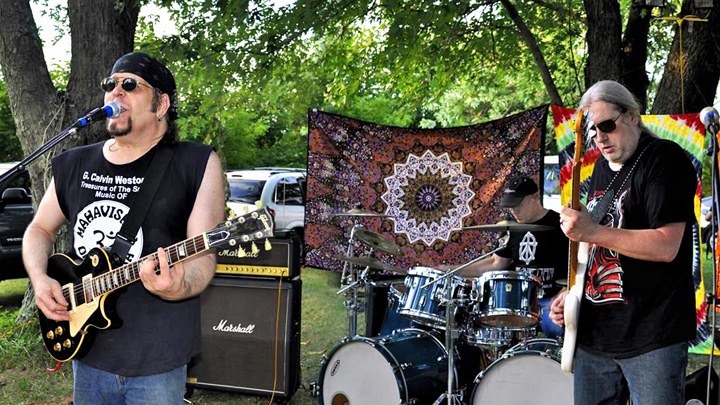 -- Treasures of the Spirit --
---
---