Upcoming shows:
MASTERMIND 2020: February 22, 2020 - Gabrielle Cultural Lounge (São Carlos)
R. Victório Bonucci, 920 - Jardim Tangará, São Carlos, Brazil (Facebook page)


Nov. 2019 Bill Berends returns to the stage with a Brazilian MASTERMIND line up!
Now living (and gigging) in São Paulo, Brazil. Watch this page for more shows.
The Berends Bros Band is on indefinite haitus (never say never).
Join the mailing list to be informed of upcoming shows and new music!
---
-- Brazil 2019 --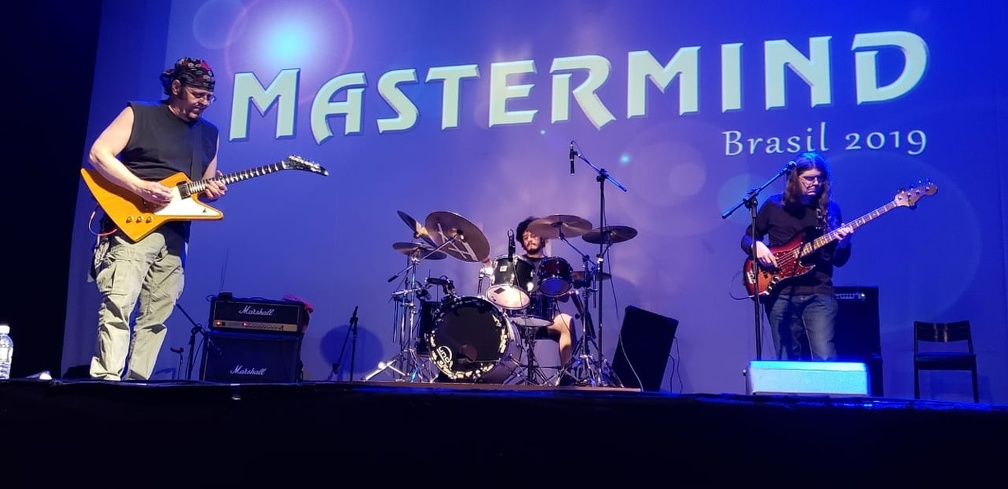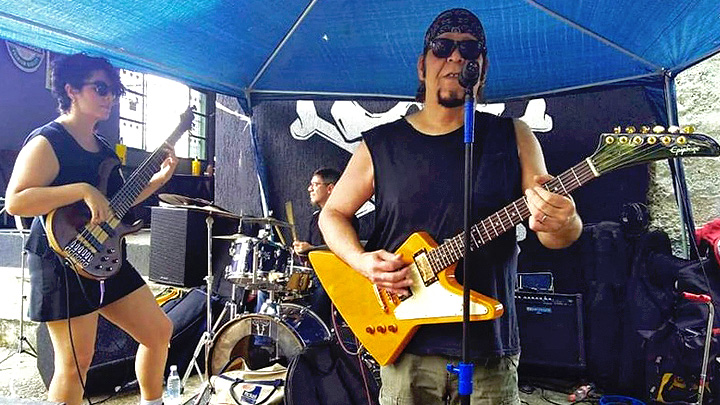 -- The Berends Brothers Band --

-- Treasures of the Spirit --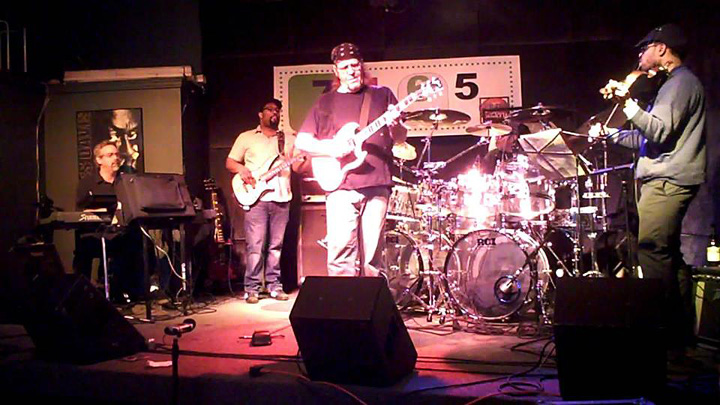 ---
---